Tré Bracey
Director - Editor - Cinematographer- Actor
 
NotbrokenTV is an idea that came to me when I was thinking about my life and the paths that my close friends and I are on.  I realized that we aren't broken and the dreams we choose to pursue should be seen, recognized & embraced. I choose to show my passion through my love of film, photography and graphic design.
---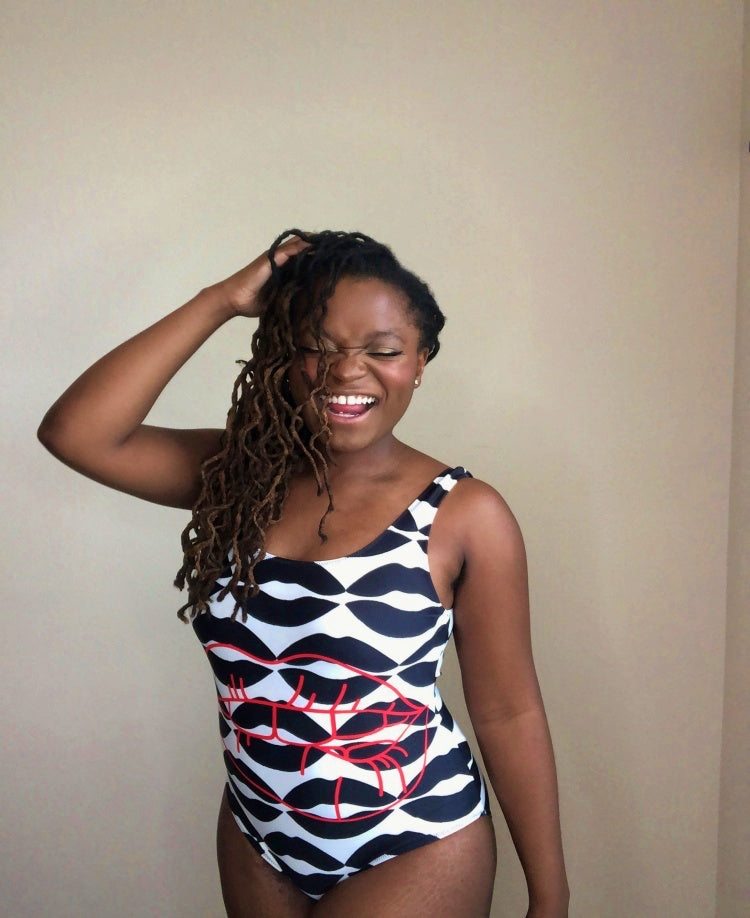 Hello Everyone,
My name is Miraclle Shields (Miracle but with 2L's) and I am the owner and founder of Curnagerie. I was born and raised in Delaware, I lived my best life in NYC, and now I am taking over Nevada. 
I grew up in a home with my grandmother and my mother and I am sooooooo grateful to have had a childhood where I witnessed first hand what it means to be a hard-working woman. These amazing women groomed me to be the woman I...